A person can achieve a lot.
Two persons three times that.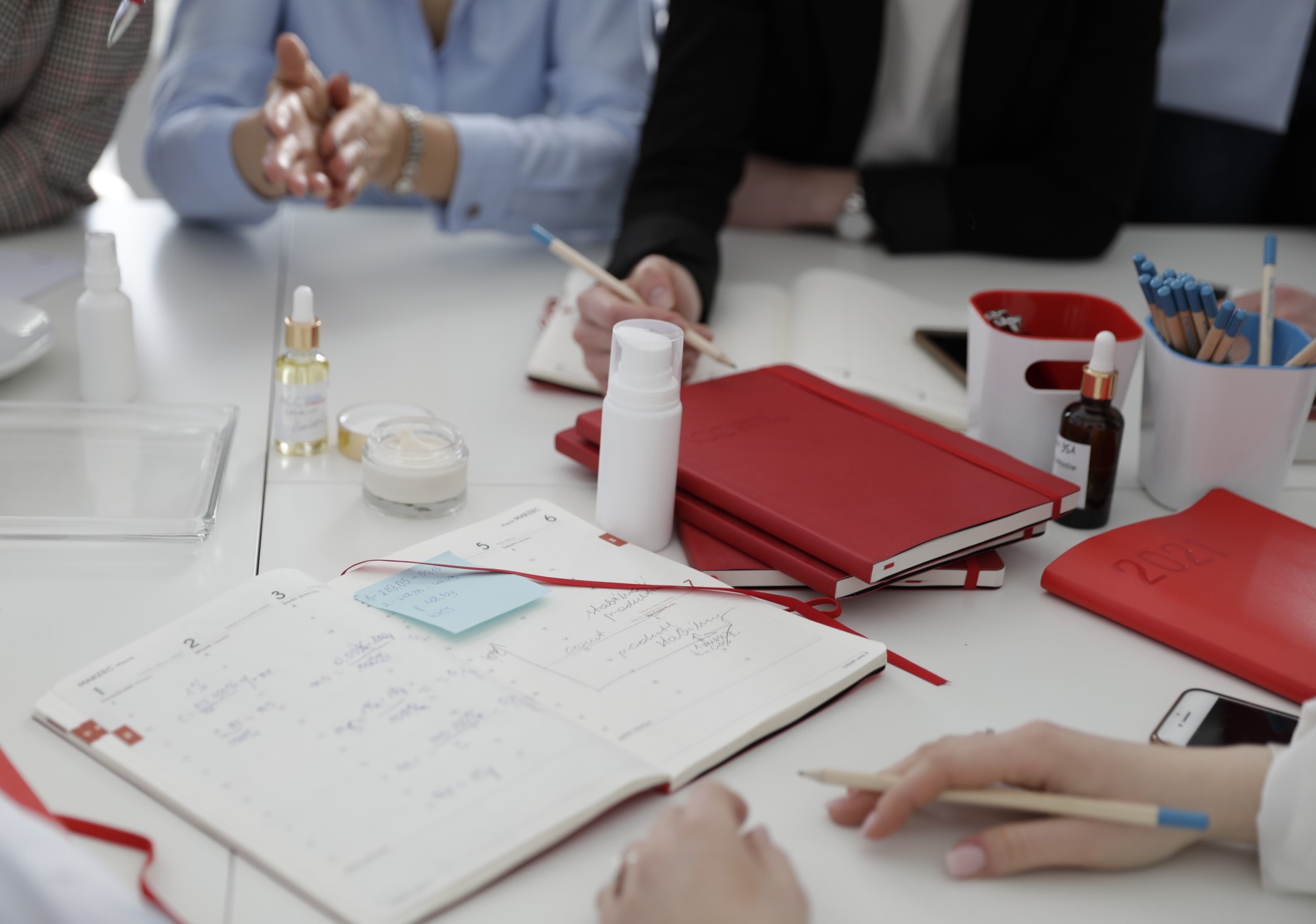 We build
independent teams

of the best

advisers

in their fields.
Our mission is to support the process of comprehensively composing products in the chemical industry. While you develop your business, we look after substantive, legal, and technological security. The basis of our activities is knowledge, and our brand's uniqueness lies in people – the ACC team as a whole and each employee individually.
dr inż. Marta Pawłowska
Marta is the founder and CEO of ACC. She is the Sagety Assensor with 15 years of experience, a member of EUROTOX, and a court expert in the field of cosmetic chemistry. Marta is the lecturer at the Univeristy of Łódź and the University of Engineering and Health in Warsaw. She specializes in cosmetic products' safety and toxicology.
She also consults nanomaterials.