Contract manufacturing of dietary supplements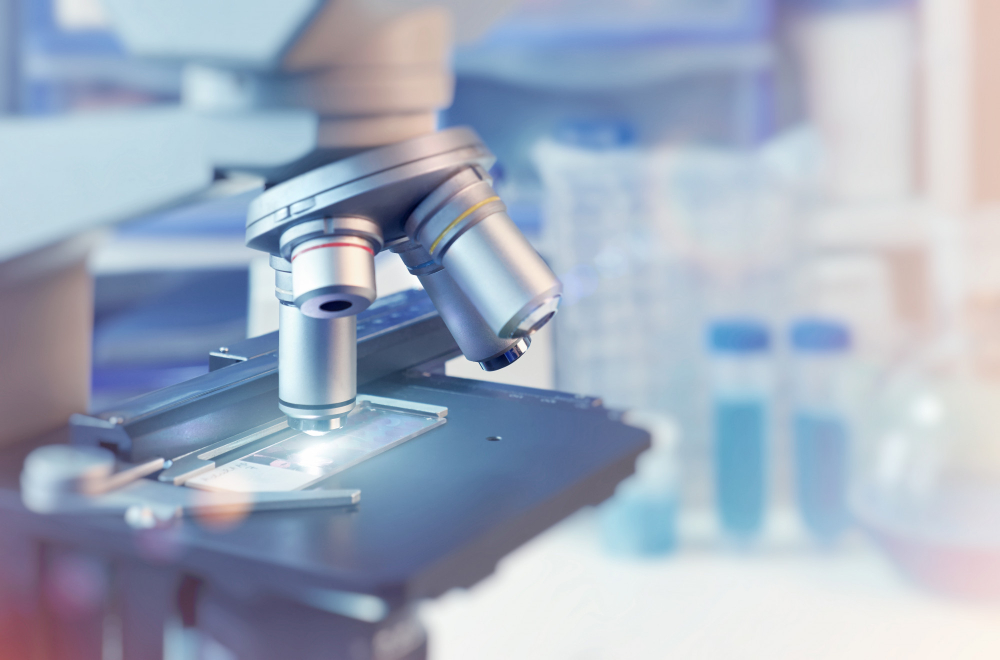 01
The concept of dietary supplements
As a contract manufacturer of dietary supplements, we will help you develop a concept and suggest optimal solutions from the fields of technology, business and law. In the supplement market, the idea is the most important thing. In turn, our distinctive feature is our interdisciplinary knowledge, allowing us to co-create innovations with you or improve existing solutions.
02
Supplement formulations
We develop new and innovative formulations, as well as revise existing formulations for dietary supplements. Thanks to our long-standing knowledge of the market, we increase the chances of business success and protect it from technological threats. You will acquire a variety of knowledge in one place – at ACC.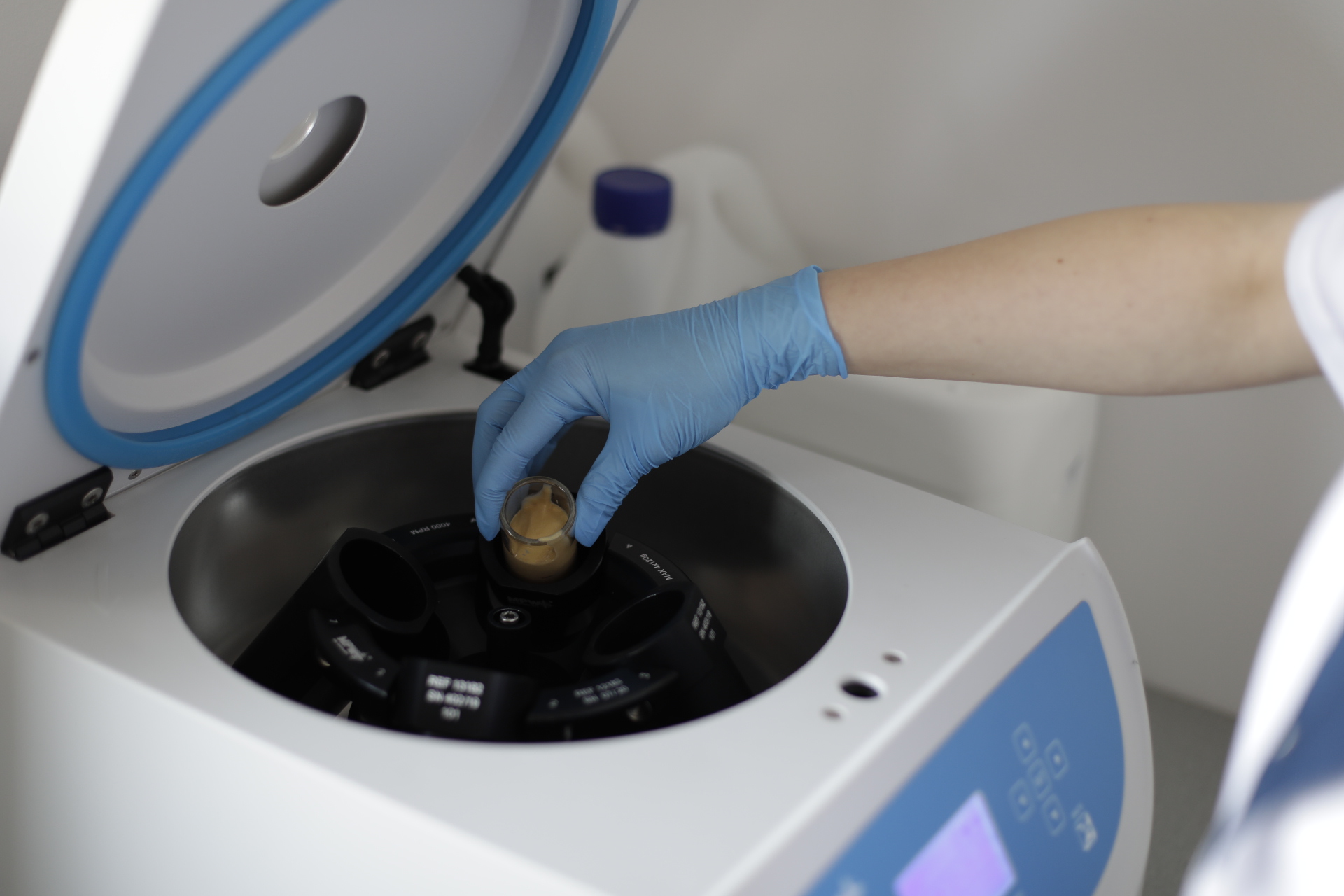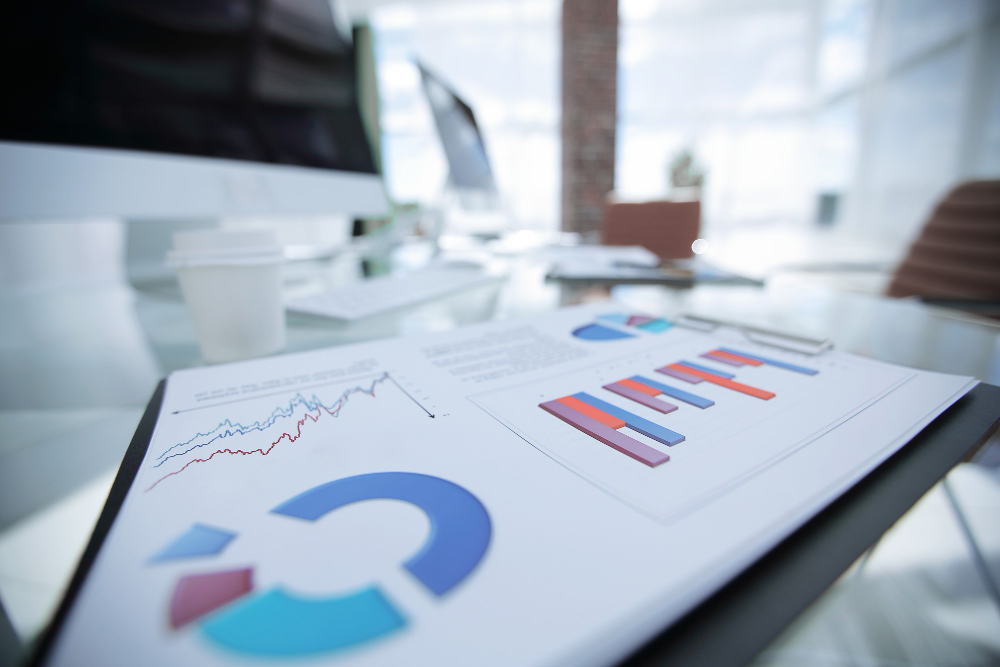 03
We will prepare the necessary documents
We analyze labeling and research to confirm safety. We verify the product's compliance with the requirements of the applicable regulation and report the product to the Chief Sanitary Inspectorate. The team taking care of you is distinguished by university integrity, necessary for successful product implementation.
04
Production of dietary supplements
We ensure the production of high-quality goods in any quantity. Our partners are production leaders in every region of our country. We will make sure that we properly introduce you to the cooperation with the best and the biggest. When you outsource the production of dietary supplements to us, you can be sure that you will receive a product of the highest quality.